Duke Of Edinburgh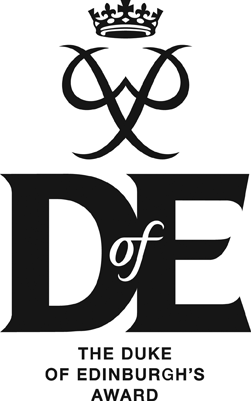 At Taverham High School we have successfully run the Duke of Edinburgh Award for many years, offering Bronze, Silver and Gold.
Bronze currently starts in Year 10 and students generally complete their award by Christmas of Year 11 - or sooner if they work at it!
The award consists of four sections: Physical, Service or Volunteering, Skill and Expedition. In Year 10 we do a practice expedition around Fakenham in the spring/early summer, with the assessed one in North Norfolk in late summer/autumn.
Silver starts in Year 11 with the practice expedition in the Peak District during the summer term and the assessed one in Suffolk at the start of Year 12.
The award is open to anyone who is prepared to commit the time to one lunchtime meeting a week and to completing all four sections.
Please see the documents below for further information or visit the DofE website.
A Guide For Parents, Guardians and Carers