Online Safety
To help parents/carers with Online Safety, we have collated some useful resources aimed at educating and advising parents/carers of what they can do to better support their child at home.
Your child has their own Online Safety portal in school which they can access from their desktop or via this internal link: https://taverhamhighschool.sharepoint.com/sites/OnlineSafety. Our parent/carer and student programme of study is aligned to ensure that information is disseminated consistently and home discussions surrounding Online Safety can be made with all parties adequately informed on each topic area. Supportive information is in line with government policy and the programme of study reflects the prospective needs of our local area.
Research shows that students tend to have a good knowledge of online safety, however, parents are concerned that when students are engrossed in an online activity, they fail to manage the risk appropriately (Caton and Landman, 2022).  It is, therefore, important for us, as an educational establishment, to help inform parents/carers of the risks and the management of such events.  We progressively monitor the knowledge of our students and assess the knowledge of each topic area through surveys and forums, adapting our programme of study in accordance with the needs identified.
Please do contact a member of our Pastoral Team for further information on how we can support you as parents/carers and how to become involved with our parent forums.
If you have an urgent concern or worry, contact immediately CEOP 0800 1111 or Report to CEOP Online.
References:
Caton, S, Landman, R. Internet safety, online radicalisation and young people with learning disabilities. Br J Learn Disabil. 2022; 50: 88– 97. https://doi.org/10.1111/bld.12372
SELF-IMAGE AND IDENTITY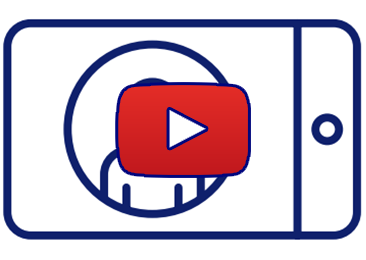 Explores the differences between online and offline identity starting with self-awareness, shaping online identities and media influence on spreading stereotypes.
Identifies effective routes for reporting, support and explores the impact of online technologies on self-image and behaviour.
ONLINE RELATIONSHIPS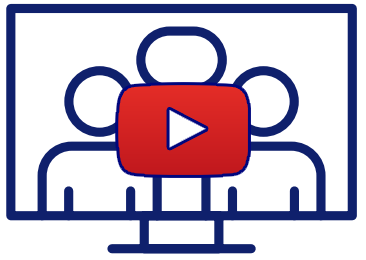 Explores how technology shapes communication styles and identifies strategies for positive relationships in online communities.
Opportunities to discuss relationships, respecting, giving and denying consent and behaviours that may lead to harm and how positive online interaction can empower and amplify voice.
ONLINE REPUTATION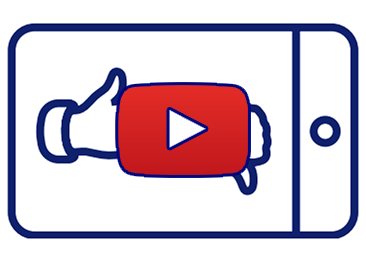 Explores the concept of reputation and how others may use online information to make judgements.
Offers opportunities to develop strategies to manage personal digital content effectively and capitalise on technology's capacity to create effective positive profiles.
ONLINE BULLYING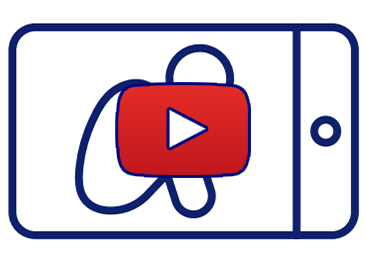 Explores bullying and other online aggression and how technology impacts those issues.
Offers strategies for effective reporting and intervention and considers how bullying and other aggressive behaviour relates to legislation.
MANAGING ONLINE INFORMATION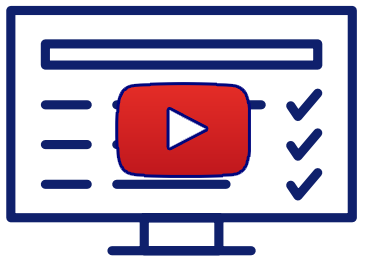 Explores how online information is found, viewed and interpreted.
Offers strategies for effective searching, critical evaluation of data, the recognition of risks and the management of online threats and challenges.
HEALTH, WELL-BEING AND LIFESTYLE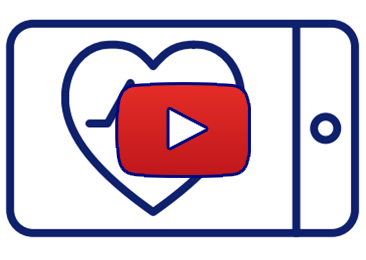 Explores the impact that technology has on health, well-being and lifestyle e.g. mood, sleep, body health and relationships.
Includes understanding negative behaviours and issues amplified and sustained by online technologies and the strategies for dealing with them.
PRIVACY AND SECURITY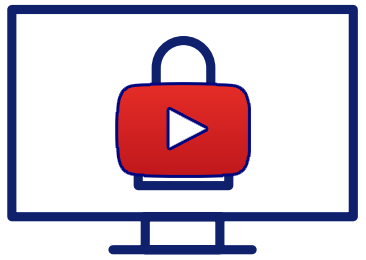 Explores how personal online information can be used, stored, processed and shared.
Offers both behavioural and technical strategies to limit impact on privacy and protect data and systems against compromise.
COPYRIGHT AND OWNERSHIP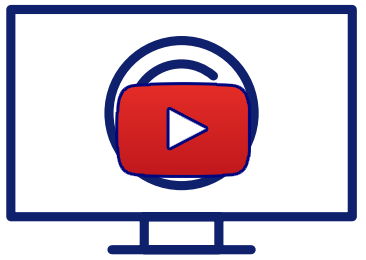 Explores the concept of ownership of online content.
Explores strategies for protecting personal content and crediting the rights of others as well as addressing potential consequences of illegal access, download and distribution.
Useful Resources
Parents Pack - What is the Problem
Inappropriate Websites Factsheet
Young People and Social Networking
Young People Anti Bullying Training
Further Support
https://www.thinkuknow.co.uk/parents/
https://www.vpnmentor.com/blog/the-ultimate-parent-guide-for-child-internet/
https://www.getsafeonline.org/
https://www.ceop.police.uk/Safety-Centre/
https://www.nspcc.org.uk/keeping-children-safe/online-safety/online-safety-families-children-with-send/